HOME > LIFE > 拝啓!通訳・翻訳者の皆様へ > My Favourite Games of 2016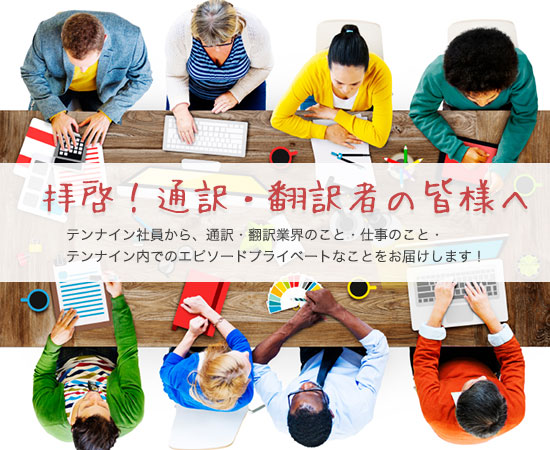 My Favourite Games of 2016

I play far too many video games. New games and old games; games in English, games in Japanese, games on home consoles, portables and on my phone. Far too many games!
Here are my five favourites of 2016:
1. Rez Infinite - PlayStation 4
A remaster of the Dreamcast classic. An iconic on-rails shooter that combines stylish visuals and a thumping soundtrack to great effect. Wonderful on your TV but even better in Virtual Reality.
2. Uncharted 4 - PlayStation 4
One last adventure for treasure hunter Nathan Drake. Uncharted goes out on a high, with a perfect blend of globe-trotting action and interesting narrative. The characters are memorable, the set pieces breathtaking and it looks beautiful.
3. Dark Souls III - PlayStation 4, Xbox One, MS Windows
Dark Souls III is hard as nails, but if you stick with it and are willing to learn from your mistakes, then your patience will be rewarded. There are few things more satisfying than defeating one of DS' terrifying bosses after countless failed attempts.
4. Titanfall 2 - PlayStation 4, Xbox One, MS Windows
A fresh take on the tired, first-person-shooter genre. Combat is smooth and fast paced, and the game is constantly introducing new and interesting gameplay mechanics. The single player campaign is excellent, and the multiplayer modes are also well worth a look.
5. The Last Guardian (人喰いの大鷲トリコ) - PlayStation 4
The Last Guardian is beautiful and unique, yet also frustrating. This is a story of a boy and his unlikely companion, a giant half-bird-half-mammal creature named Trico. It sounds daft, but their relationship is so believable and touching that I was willing to forgive most of the gameplay issues.
Honourable Mentions: Forza Horizon 3 (Xbox One, MS Windows), Fire Emblem Fates (3DS), 龍が如く6 (PS4)

---
---
プロフィール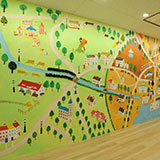 テンナインは通訳部、翻訳部、管理部、営業部、英語教育事業部などいくつかの部署に別れて仕事をしています。 このブログは、各部順番でお仕事で感じたこと、業界のこと、会社の取り組みやプライベートのことなど綴っていきたいと思います。
お仕事をお探しの方
---

お役立ちコンテンツ
---
---
メールマガジン
メールマガジンが届かなくなりましたら、こちらから詳細を報告してください
---