HOME > LIFE > 拝啓!通訳・翻訳者の皆様へ > A Night at the Hobgoblin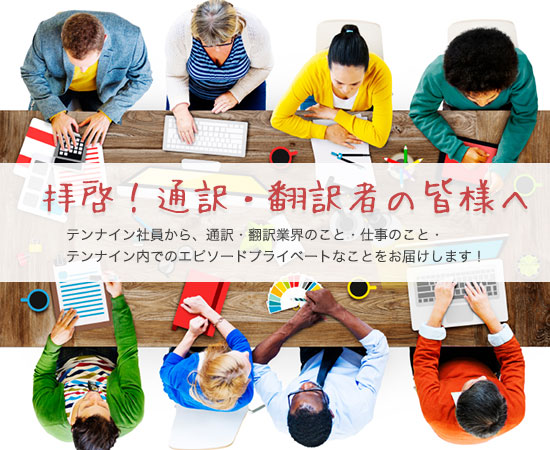 A Night at the Hobgoblin
At the old Hobgoblin British Pub, a bunch of us enjoyed some food, drink, and plenty of merriment. We don't have "end of year parties" (忘年会) in Western countries, but we do often enjoy holiday parties to celebrate the end of the year and the holiday season (Christmas, Hanukah, New Year's, etc.).

      Two angles of the team, for your viewing pleasure.
For dinner, we enjoyed a Christmas feast--turkey, roast potatoes, stuffing, vegetables, and gravy. Such delicacies are hard to find in Japan, and for many of us, it was the first time in years that we enjoyed a proper turkey feast. Most of it disappeared as soon as it hit the table!
Turkey is the traditional Christmas bird. That's right. Turkey, not fried chicken. Don't believe those lying KFC adverts! Westerners don't eat fried chicken on Christmas! (Though many families do eat roast chicken or ham.)
Look how happy he is!

There was also stuffing. I don't know what type because it disappeared so quickly, but it was delicious. I think.
There were also vegetables, such as broccoli, green beans, spinach, and cauliflower. They tasted good. Definitely.
Devin made a guest appearance, even though he's not a fan of turkey or other delicious Christmas delights. This was lucky for him, as there wasn't much left by the time he arrived! We watched him devour a burger and hot wings.
And finally, some random photos:

---
---
プロフィール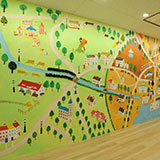 テンナインは通訳部、翻訳部、管理部、営業部、英語教育事業部などいくつかの部署に別れて仕事をしています。 このブログは、各部順番でお仕事で感じたこと、業界のこと、会社の取り組みやプライベートのことなど綴っていきたいと思います。
お仕事をお探しの方
---

お役立ちコンテンツ
---
---
メールマガジン
メールマガジンが届かなくなりましたら、こちらから詳細を報告してください
---